10 THINGS TO DO AFTER A CRASH
Crashes Are Not Accidents (Usually a Driver Is Not Paying Attention)
Hurt in a Crash?
Contact Us
We educate you on all aspects of the crash claims process
We view our relationship in working with you during your crash claim as a partnership. We feel it is important that you are aware not only of what we are doing but why we are doing it. To help our clients gain a clearer understanding of what goes on during this difficult time, we have written "The Colorado Personal Injury Claims Guidebook." You can download your free copy here and we also will give you a printed copy if we meet in person — even if you do not retain our services.
Protecting Crash Victims
and Their Families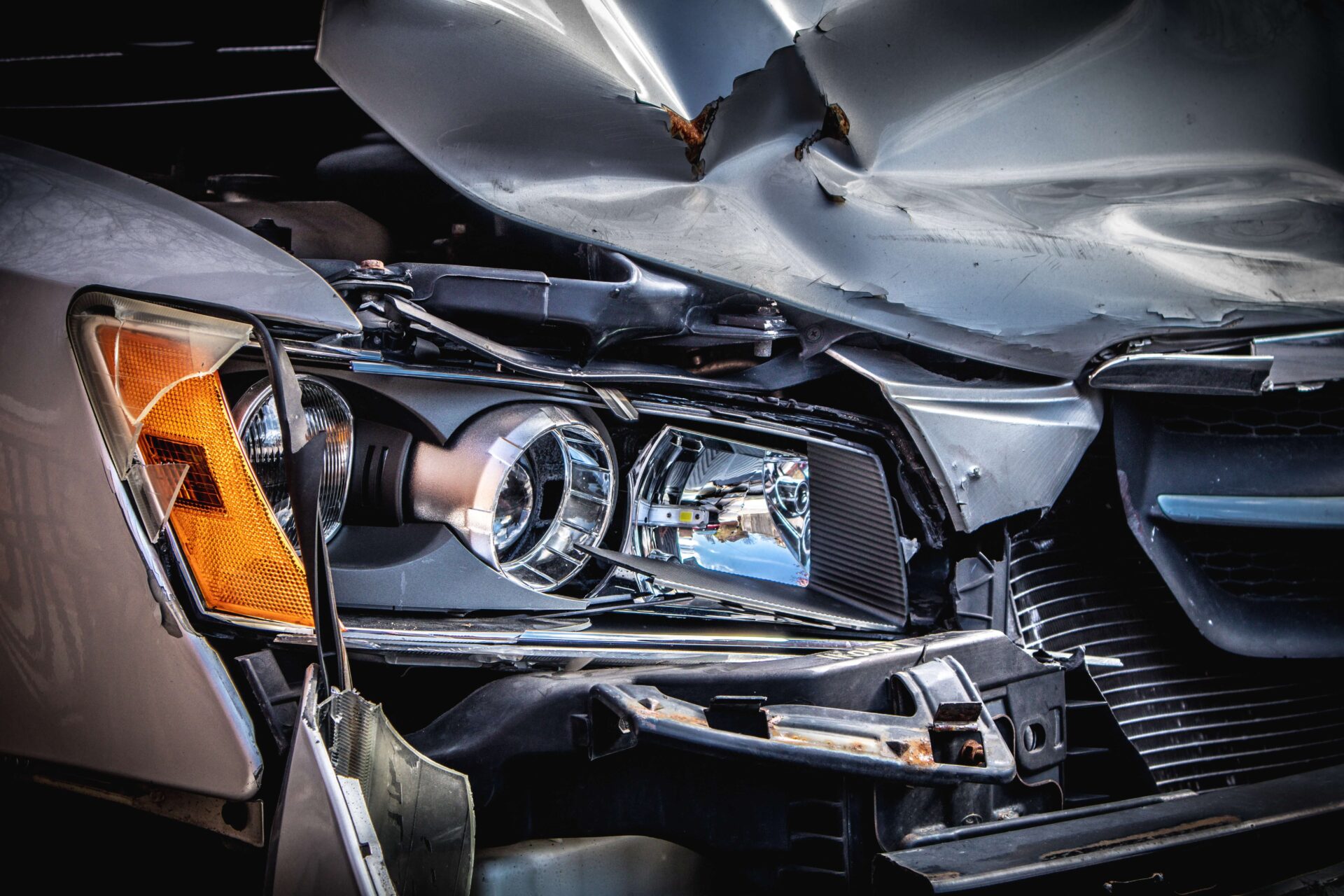 We Will Gladly Tell You if You Do Not Need a Lawyer
We only take a small portion of the cases that we receive calls about. Many cases can be handled easily by the clients themselves without the need for an attorney to do a little bit of work and take a large share of the case proceeds. We never take on such a large volume of cases that we are not able to work directly with our clients on a personal level.
Many large law firms sign up for every case that walks in the door and those clients are rarely able to speak with their attorney in person. We believe that you should expect to be able to have a direct one-on-one relationship with the attorney you hire to handle your claim. Our being selective in the cases we accept allows us to meet these expectations.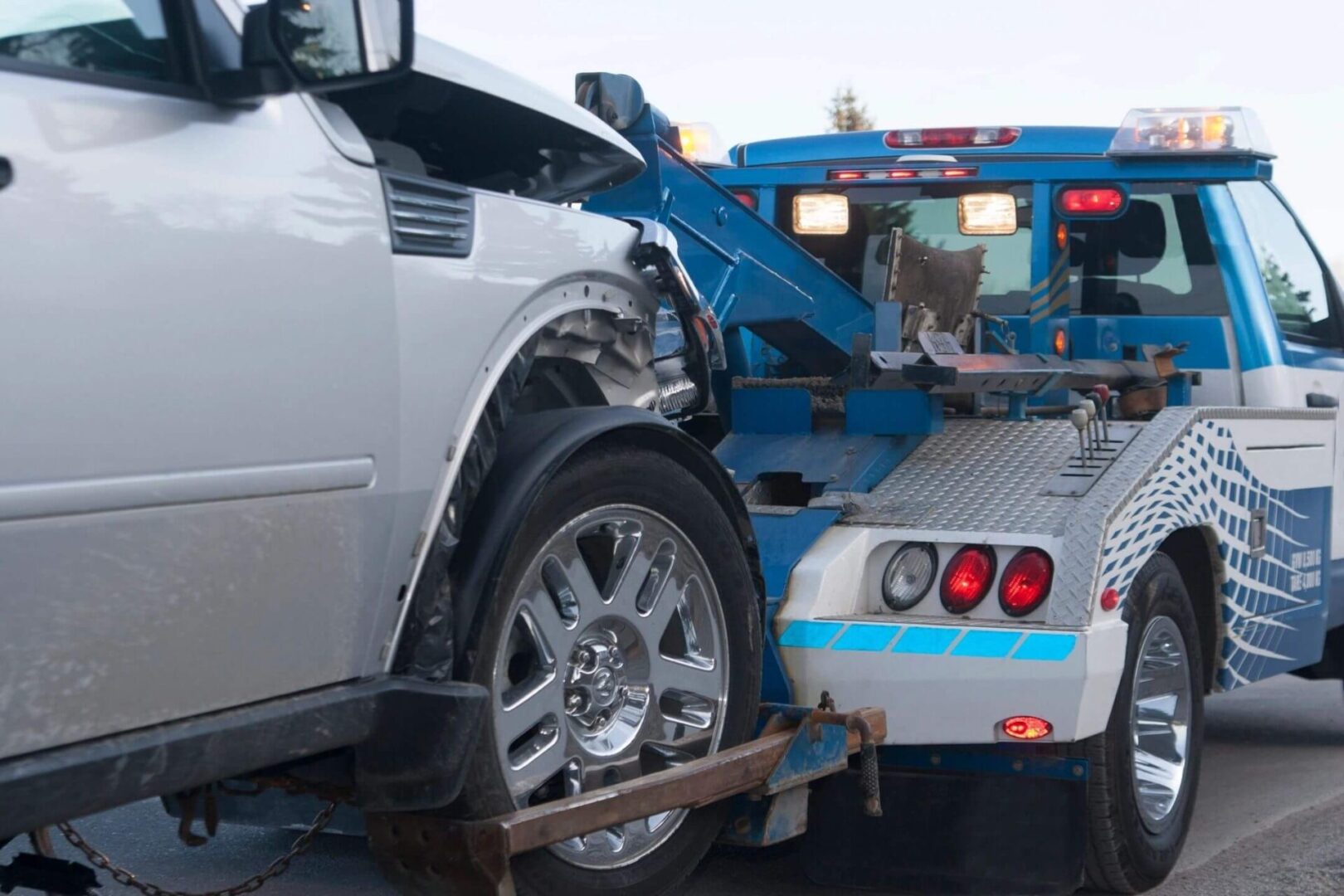 "Brian was absolutely fantastic! Juggling the chaos that comes with an accident was overwhelming to say the least. Calling Brian was the best choice I could have made. He immediately referred me to a medical provider so that I could be seen that day. The medical provider was also fantastic - so trust Brian on his referrals!! His paralegal, Cathie, is SUCH a sweetheart. I always thoroughly enjoyed interacting with her. At the end of it all, I was awarded much more than I was expecting. Despite the aggravation of an accident overall, Brian made my whole experience smooth and stress free! Thank you!!! If you want an attorney that's in your court - call Brian!!!"  - Brianna G. in Denver, Colorado
I was a victim of hit & run accident and was referred by a friend to Weiss Law firm. Brian, I can't thank you enough. You're an outstanding attorney. You always consummate professionals, compassion and patience! You always called back and responded to emails very quickly. You're knowledgeable. Your guidance certainly eased the stress of handling this matter myself. Once again I appreciate your time and work to bring this case to a close. I'm so happy with the outcomes. I wish you the best with your firm and the cases you take on Brian. Next time someone asks me if I know any accident attorney, you bet I do. I highly recommend Brian!" – Vanessa N. in Parker, Colorado
"Brian helped me when I needed it the most. I called him the day after my accident, and within 24 hours he helped get me settled on my way to a fair and life changing claim. He was there with me the whole way, answered my questions, was professional. Most importantly, and at a difficult time in my life, helped get me settled through it. I am very grateful for his help. If you want a good accident attorney, who will represent you well, call Brian Weiss." – David D. in Denver, Colorado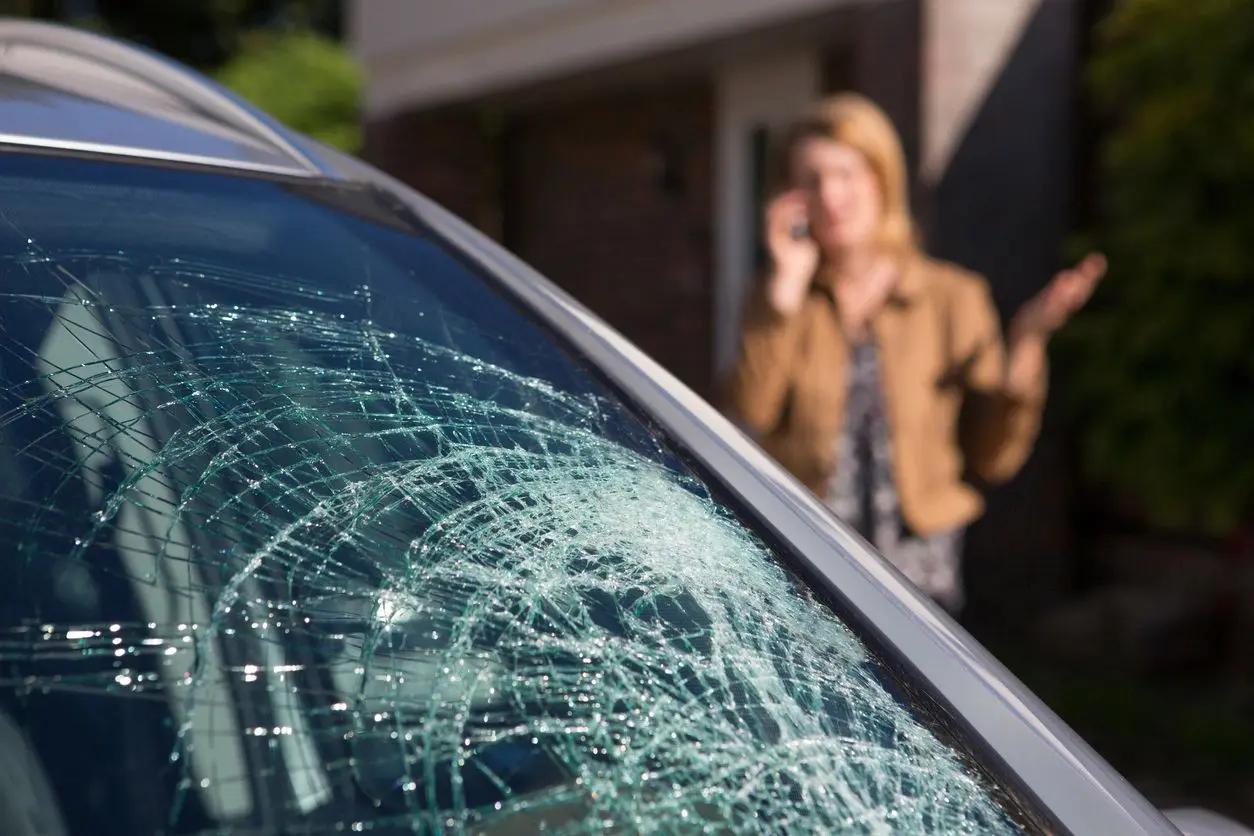 This website is for general information and advertising purposes only. In addition, this website is not nor is it intended to be legal advice or the substitute for talking to an attorney. You should consult an attorney for advice regarding your individual situation as every case is unique.
We invite you to contact us by phone, mail or email. Note that merely contacting us does not create an attorney-client relationship or obligation on the law firm.