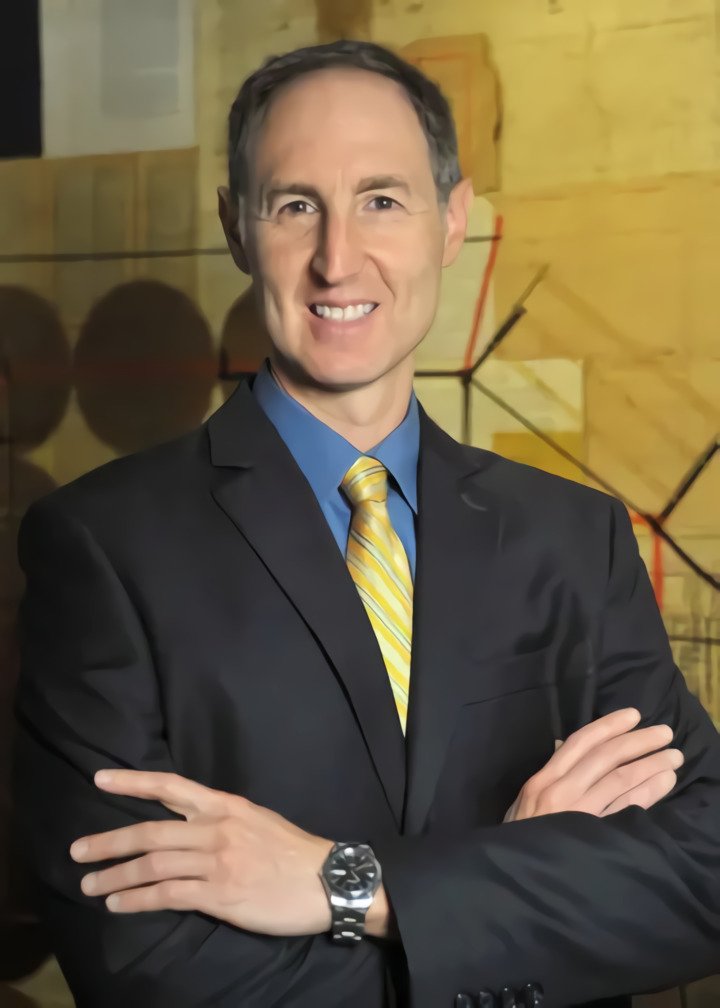 Is licensed to practice law in Georgia and Colorado. He leads an active Colorado lifestyle — biking, and hiking, and spending a lot of time in Summit county. As a young lawyer, he worked for insurance companies and their interests, at which time he became knowledgeable about various insurance companies' policies and tricks. He focuses on all aspects of his client's situation including whether adequate medical evaluation and care has been provided to his clients, and tried to make sure that occurs.
He loves to try cases, and although many of his cases settle quickly, Brian will often try cases when he knows an insurance company is being unreasonable. Brian lives in Lakewood, Colorado and is able to make time to meet with clients at their homes or at the office on weekends or evenings. As a result, he strives to make the legal services of the firm both rewarding and convenient for clients.
In addition to working hard, Brian plays hard. As an avid cyclist, he specializes in bicycle cases and represents the Bike Law network in Colorado, he often commutes to work on his bicycle and can be found mountain or road biking most weekends. Brian also skis and runs on a regular basis, knowing that physical stamina is important to trial work.
Emory University, (GA) Bachelor of Science – Biology, Environmental Science 1990

Georgia State University, (Atlanta, GA) J.D., Law School 1994

Law Licenses in Colorado and Georgia
Professional Affiliations
Emory University, (GA) Bachelor of Science – Biology, Environmental Science 1990

Georgia State University, (Atlanta, GA) J.D., Law School 1994

Law Licenses in Colorado and Georgia
Professional Affiliations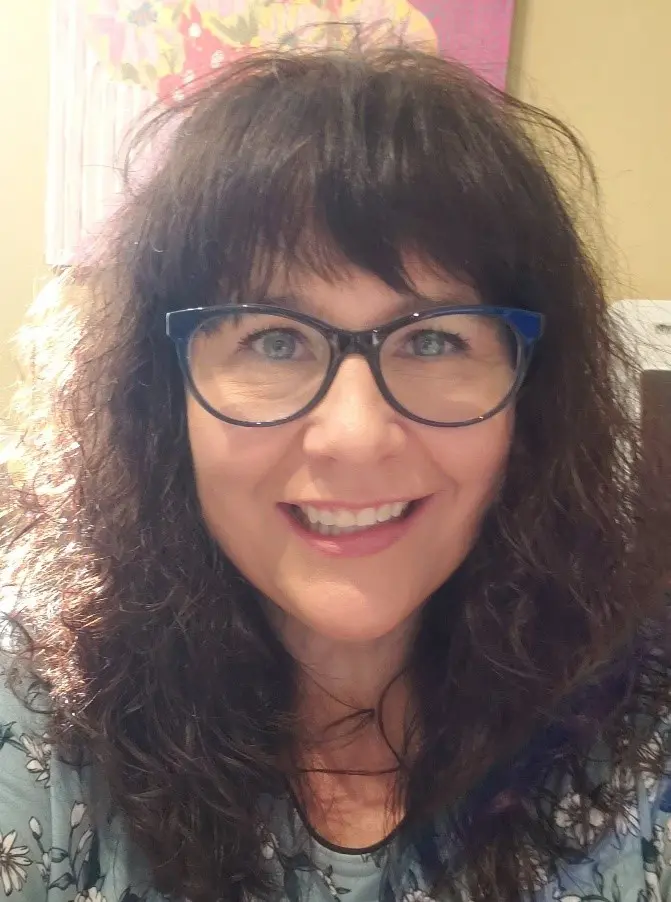 Cathie Ponce de Leon has a long paralegal career in Colorado with over 30 years of legal experience. She is an understanding listener with a keen sense of the issues that come up in bike, truck, car, motorcycle and pedestrian crashes. Cathie knows how to investigate all aspects of bicycle and motor vehicle crashes. Cathie has focused on personal injury litigation almost her entire career. As a result, she has an extensive understanding of the rule and court procedures when it comes to litigation in Federal and State Courts.
Most importantly, Cathie is dedicated to providing excellent service to our clients. She has advocated for plaintiffs in all types of legal matters and continues to focus her efforts on helping injured clients navigate the complex legal system.
Cathie is also fluent in Spanish and American Sign Language, providing invaluable to those clients who require assistance in communicating about the legal process. Cathie brings her expertise to Weiss Law as a senior litigation paralegal in cooperation with Mellissa Morgan.
In her free time, Cathie is spending time with her husband and five children. She enjoys the Colorado outdoors, running in the Mud Girl, attending concerts and hand-building pottery.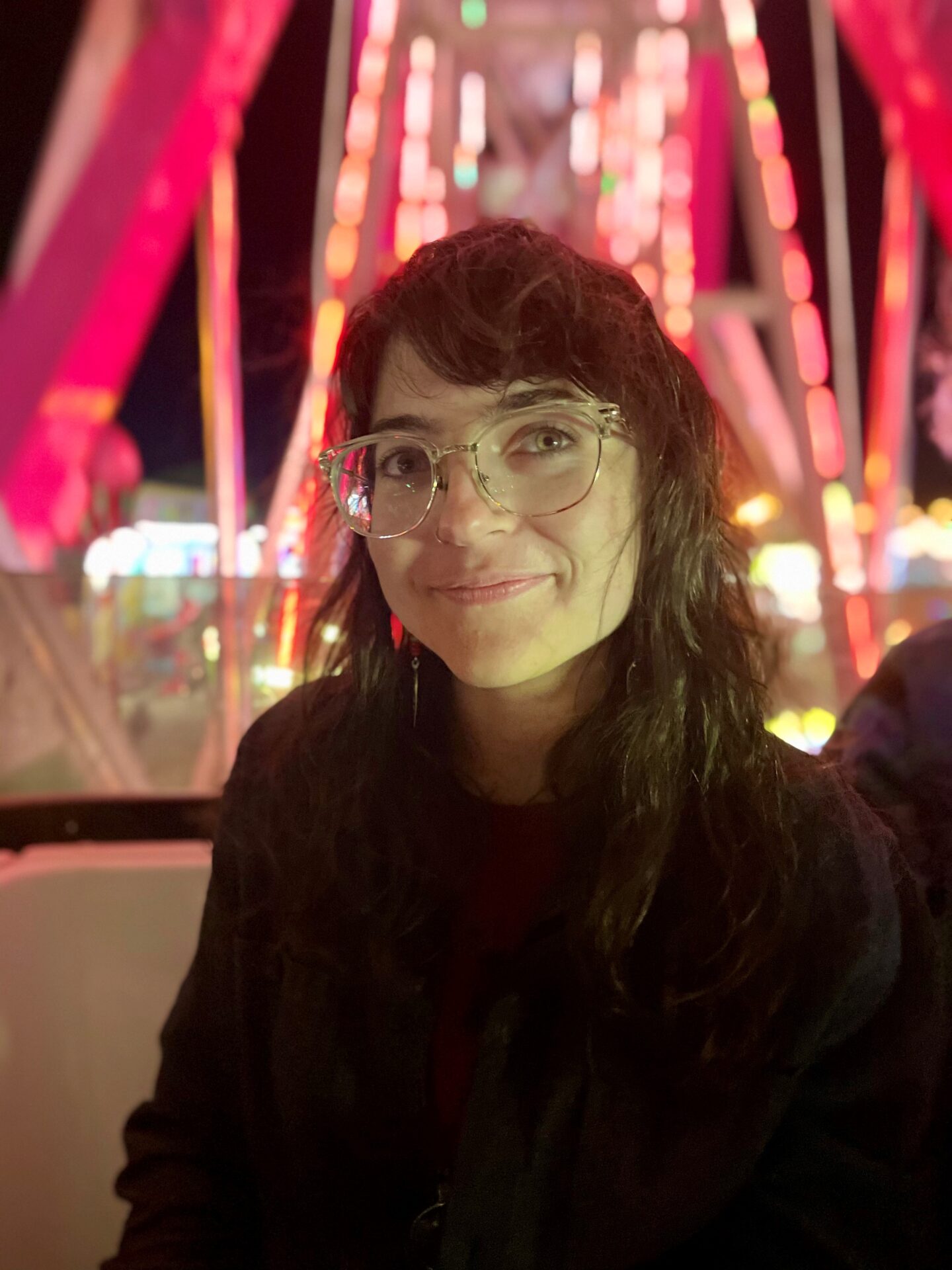 Mellissa Morgan is a Paralegal at Weiss Law, LLC - Bike Law Colorado.  She enjoys researching, writing, and learning to file with the State and Federal Court systems.  Mellissa is also a cyclist who regularly commutes to work by bicycle, and has for the past nine years since she moved back to Denver.  She is inspired by the bicycle advocacy projects that Attorney Brian Weiss spearheads. 
Mellissa rides her bike as often as she can and regularly encourages other riders to use the bike lanes and ride safely.  She knows first-hand how frightening it can be when you are involved in a crash as she broke her arm after being hit by a car a couple of years ago.  Brian Weiss and Cathie Ponce de Leon helped her with her case and a year or so later, she started working for Bike Law Colorado.  Mellissa has previous work experience with Greenberg Traurig, LLP, and several local restaurants. Providing quality customer service for our clients is her top priority.
In her free time, Mellissa is a manager and bike mechanic at Z Cycle Shop.  She is a musician under the artist name: Meli Tierra and enjoys traveling with her partner Dmitri, sometimes by bicycle. Mellissa is fluent in Spanish and studied Spanish Literature, Translation, and Tourism Management at MSU Denver.  She can be found riding around Denver and the surrounding foothills with her partner and/or friends on one of the bikes that she built herself.