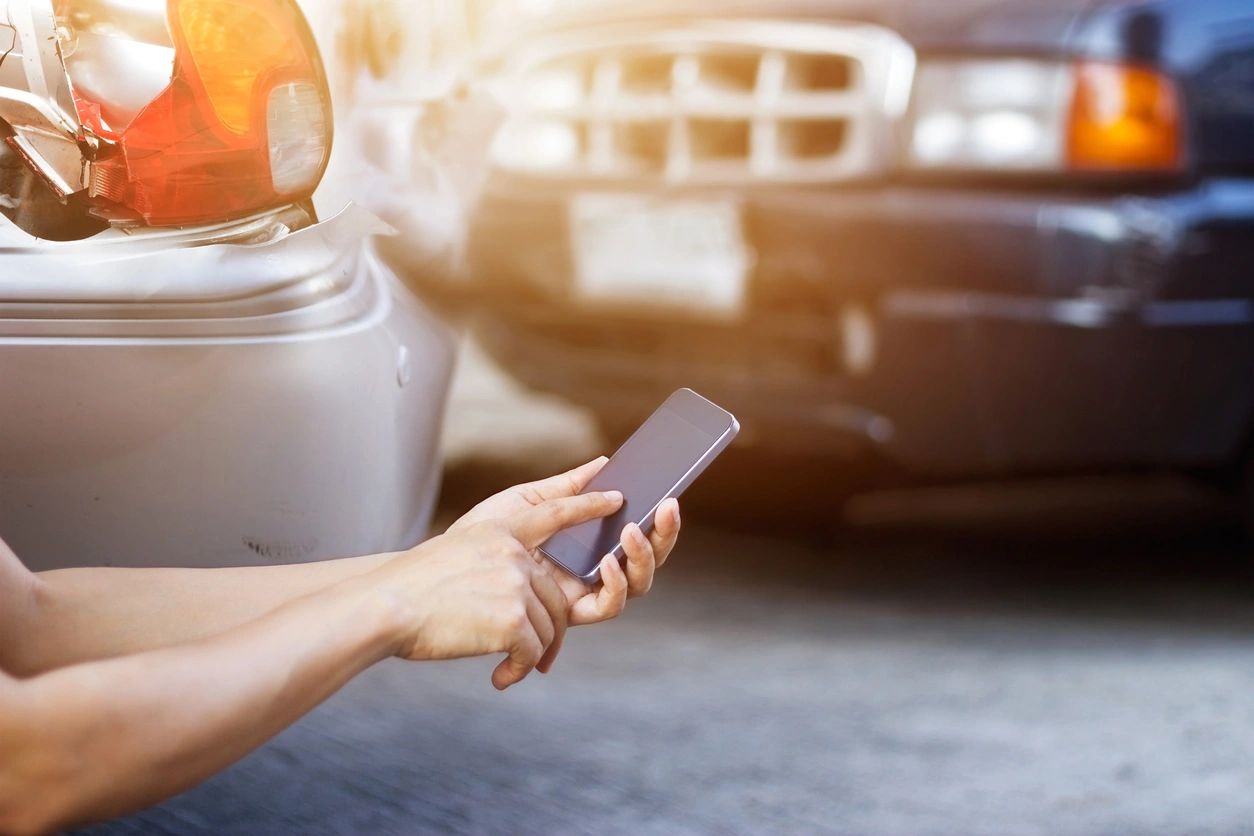 who will stand up for you?
You should understand that the insurance company representing the person that caused your crash has a team of experienced claims representatives who handle hundreds of cases each year. You need a crash attorney with similar experience who will stand up for you.
The following questions will help you determine whether you should consider hiring a lawyer to handle your crash injury insurance claim. If you answer "Yes" to one or more of these questions you should, at the very least, consult with an experienced Denver crash lawyer.
Was your vehicle heavily damaged (greater than $2,500.00) or declared a total loss?
Is there some question or argument that you may have contributed, in some part, to the crash?
Did the person who hit you receive a ticket for the crash?
Did you lose consciousness after the collision?
Were you taken to the hospital after your crash?
Did you suffer any broken bones, large cuts, herniated discs, or other serious injuries in the crash?
Did your injuries require an overnight hospitalization?
Did your injuries require surgery?
Have you missed more than a few days of work since the crash?
Will you be unable to continue in the same line of work as before the crash?
Will you need ongoing medical care in the future?
Has your doctor said that you have a permanent disability because of the crasht?
Are you without any insurance that will provide medical expense benefits?
Are you unsure about whether you will have to repay your health or auto insurance company for your medical expenses?
Do you not know the date by which you will have to either have your case settled or file a lawsuit?
Our initial legal consultations are always free. Within a few minutes, we can determine whether you are in a good situation or if it would be best to continue discussing the particular instances of your Colorado crash in order to protect your rights.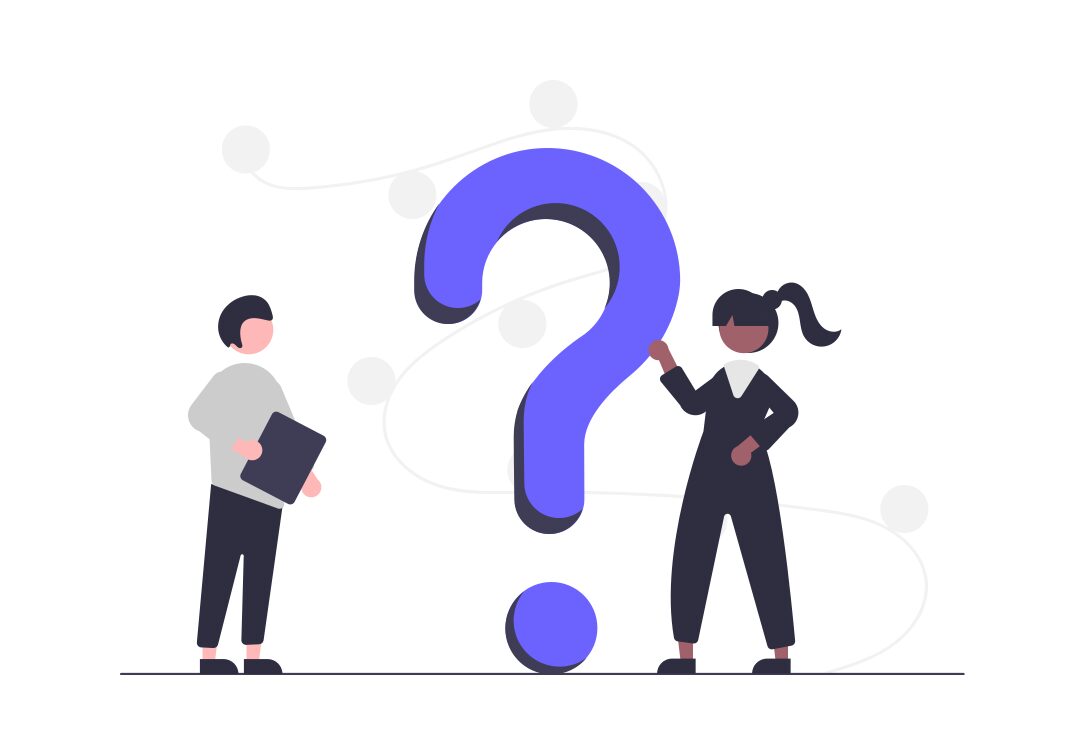 If you can answer "No" to all of these questions, then chances are very good that you will be able to handle the Colorado crash insurance claims process by yourself.
Did you answer "Yes" to ONE or more of these questions?
If you did answer yes to even just one of these questions, it is in your interest to discuss your situation with a Colorado crash lawyer who practices personal injury law.
Top Questions Our Clients Ask