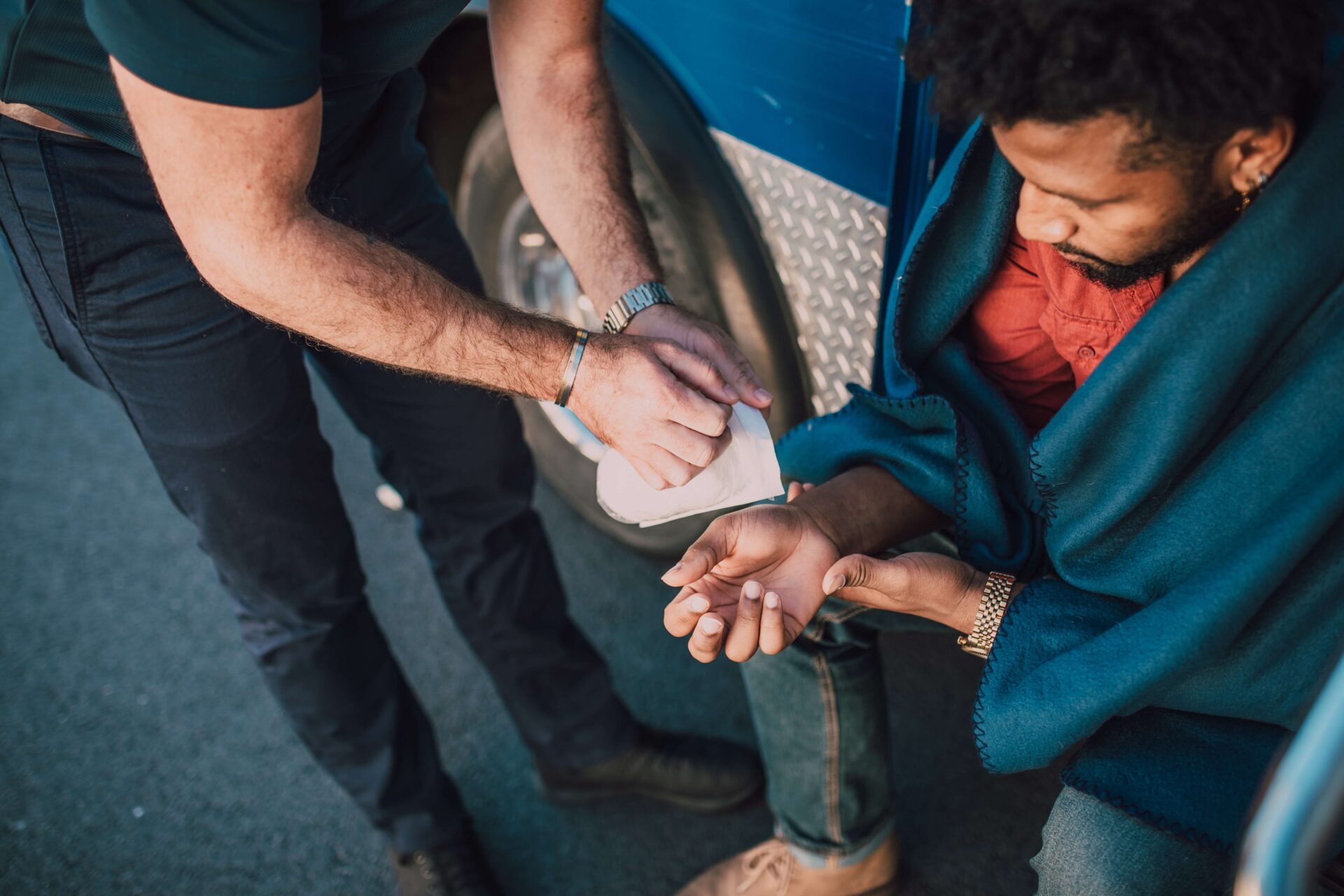 In most, every case that I have represented pedestrians, the at-fault driver says that they did not even see my client. In this day and age, motorists drive way too fast and often do not keep a proper lookout for people walking along streets and across intersections. I have represented people hit while walking through parking lots and even in the middle of crosswalks.
In these cases, a common issue is whether the driver's attention was distracted in any way. When a driver is looking at a cell phone or for a parking spot in the next row, they are much less able to keep a proper lookout for pedestrians walking in front of their vehicle.
An experienced attorney will know how to prove that the driver's attention was diverted by conducting a thorough investigation and asking the right questions.
Rules of Road for Pedestrians
in Denver Colorado by Brian Weiss